BENEFITS ARE A PERSONAL MATTER
We deploy nonmainstream processes with proven successes.
BENE'S is a comprehensive approach that addresses
employee's needs as well as those of the employer.
Sure to put a smile on everyone's face.
The majority of employees only utilize maintenance aspects
from their benefits. We build plans based on need
and reappropriate funds for other business objectives.
Tailored options are a MUST HAVE.
Life can deliver unexpected
challenges that need not
impact everyone.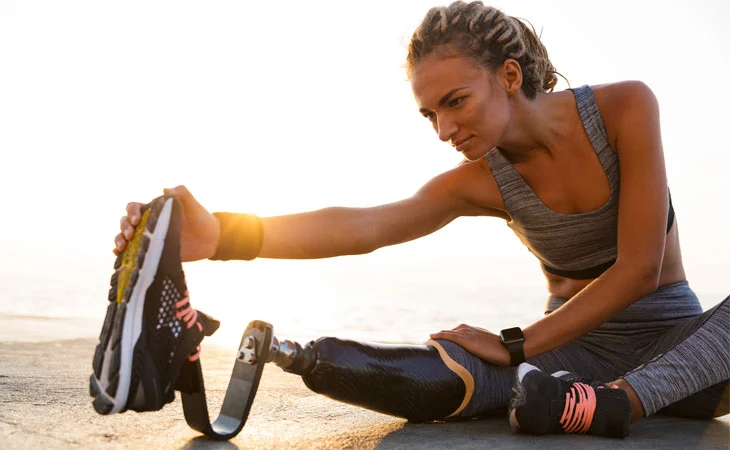 When it does, planned expedience can isolate the financial
impact while providing the best care and healing measures possible.
40% of employees getting
prescriptions under our pharmacy plan pay NO copay.
Brand name maintenance and specialty medications.
PRIVATE / PUBLIC ENTERPRISE
Energy & Utilities
Financial Services
Hospitality & Retail
Manufacturing
Technology
Healthcare
Read More
"With Strongside Solutions we're able to budget with more confidence because we have more control – it's more predictable"
Sarah – CFO
"It's good that we're saving money, that's a great thing for the taxpayers, but coming from a former employee standpoint, it's just as just as good and maybe better that we haven't decreased our healthcare"
Jeff – Mayor
"Benefits play a very important part in where you want to go to be employed"
Shirley–City Council
"I feel you saved my life"
Kaye – Member